To continue this week of adoptable animals from the MSPCA in Boston, I want to introduce you to some great dogs! I love animals of all kinds and really want to help promote adoption, and having hung out with these amazing dogs, I have learned getting a dog from a shelter is more awesome than you realize. Most of these dogs are already trained, have so much energy, and are ready to be loved (as you can see from Justine M. Johnson's photos). Thank you MSPCA Boston for letting me take part in something I feel strongly about and thank you Justine M. Johnson for capturing such a fun day!
Learn more about the dogs photographed and outfits below.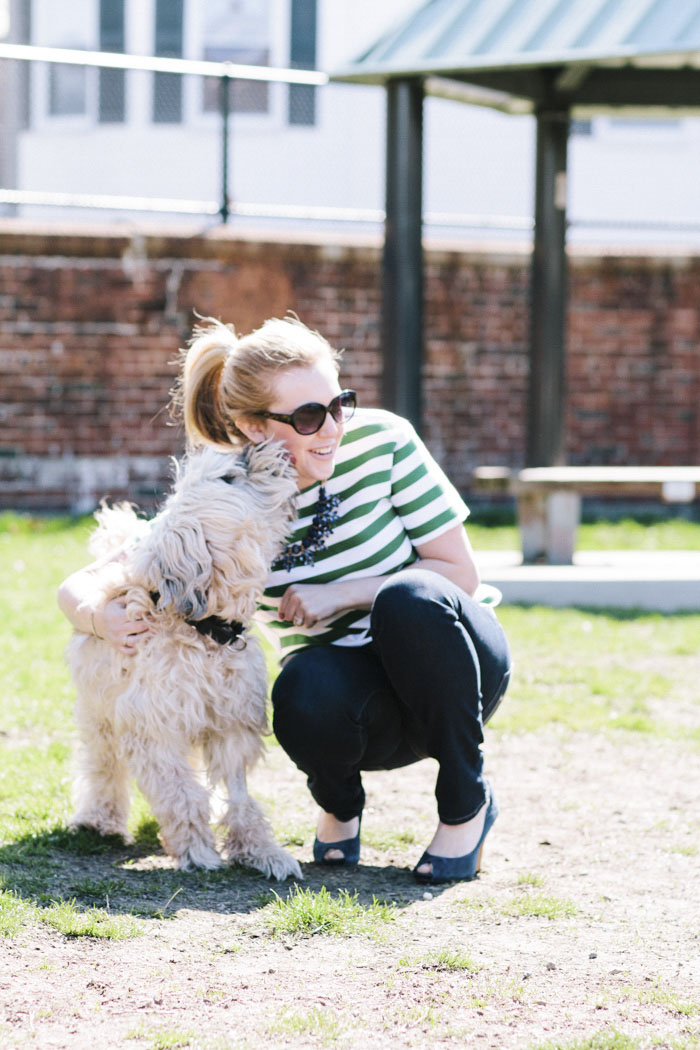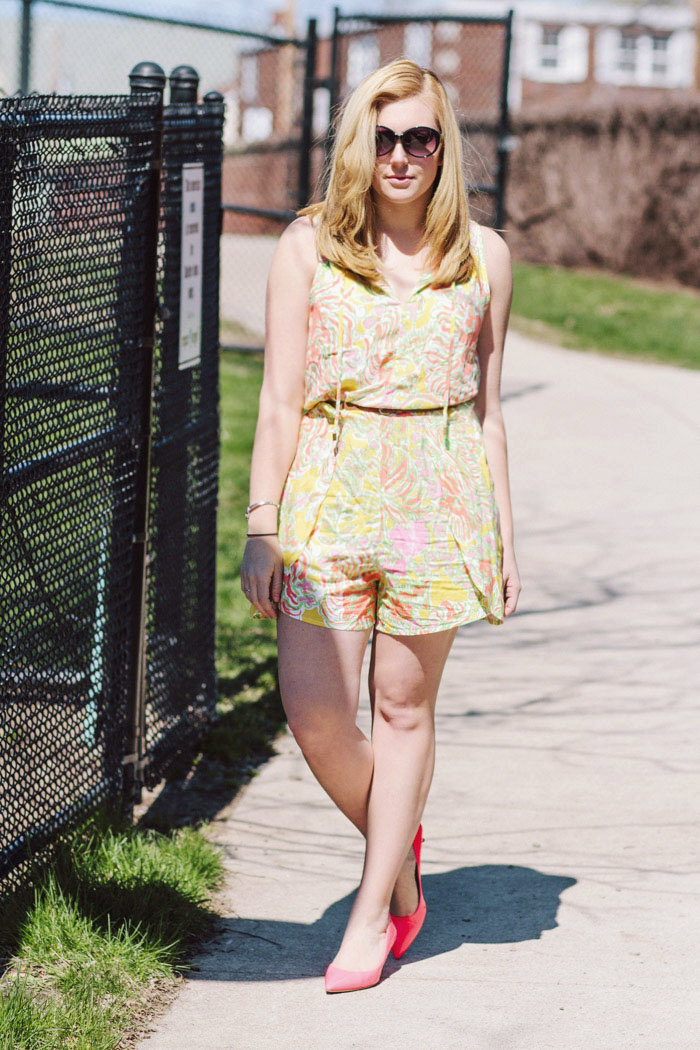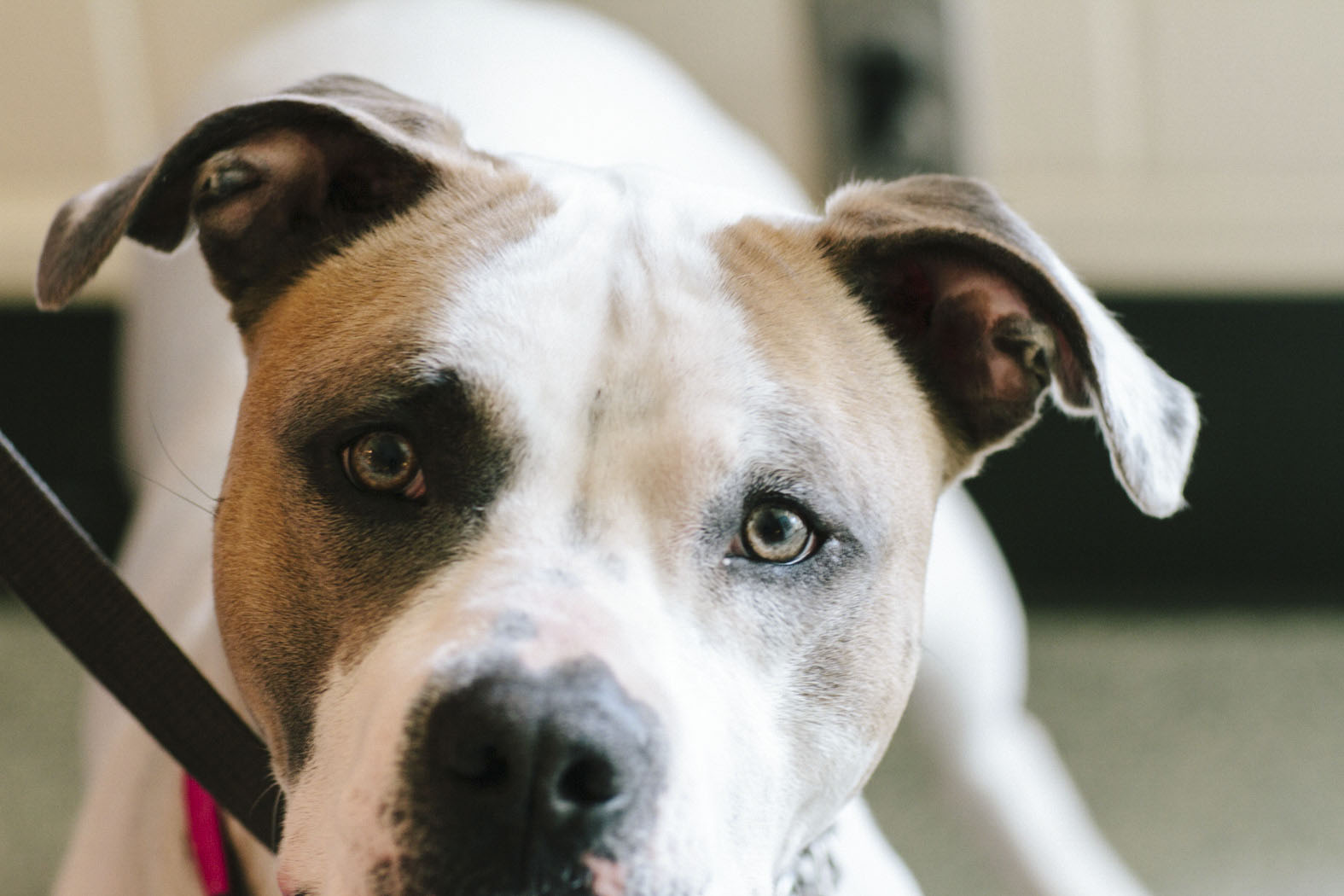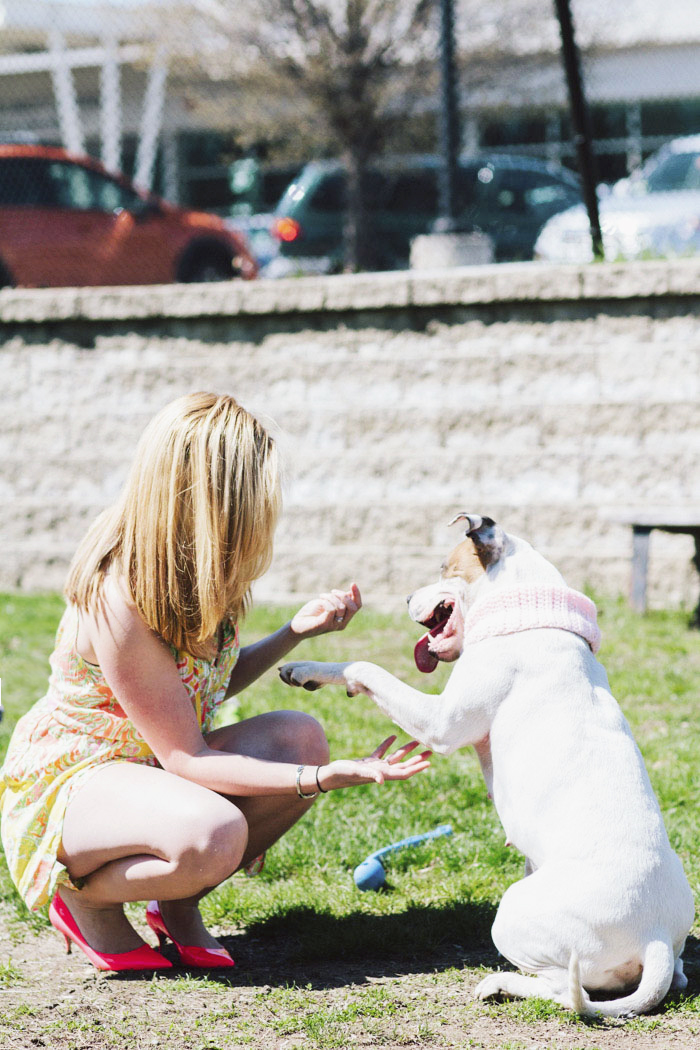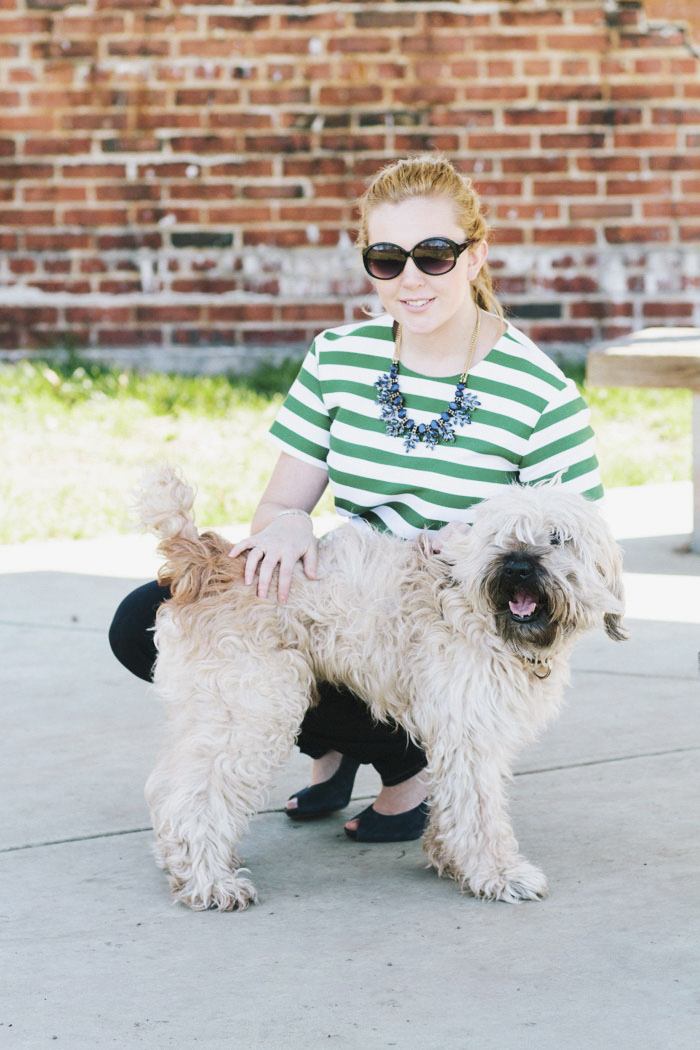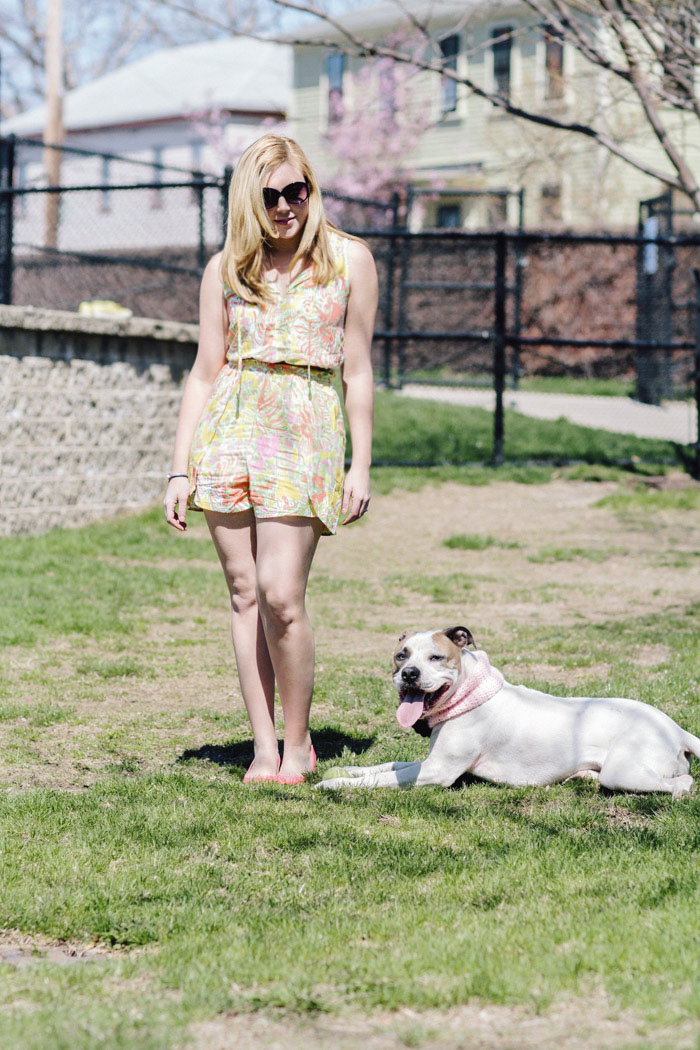 The first dog shown is Spunky, a Wheaten Terrier who loves hot dogs and running! I was shocked when the volunteers at the MSPCA said he was 10 - this dog could run, and was filled with energy, he was like an overgrown puppy (if puppies also new how to sit when told). One thing I didn't know was that the MSPCA trains these pups during their stay, and also test their agility, so you're not just getting some dog that's been in a room waiting, you're getting an animal with human interaction and some coaching. Spunky had gorgeous coloring, and I loved how his eyes would slightly peak out. He was so sweet! If you would like to adopt Spunky, his profile is here, and you can always visit him at the MSPCA Boston.
Outfit 1: Shirt, Kate Spade // Jeans, AE + similar here // Heels old but similar here + here // Necklace, old but similar here + here // Sunglasses, old but similar here //
Gracie is the second dog shown, who was amazing, so amazing in fact she got adopted that day, right after our photoshoot! Congrats Gracie, we hope you enjoy your new home! We got to meet the new owner briefly and he was thrilled at how well behaved she was for the photoshoot, but we all knew, he was just excited at how much she loved posing next to floral prints.
Outfit 2: Romper, Lilly Pulitzer for Target, similar here + here // Heels, Kate Spade // Sunglasses, old but similar here //
Thank you Kate Spade for having me as one of your stylist ambassadors