The best accessory you can pair with a sweet dress like this, is a sultry red lip and a look that could kill. Over the weekend I visited two of my best friends in NYC and Hoboken, so of course I had to feature them because they're gorgeous on the inside as well as out. Hint: When you're beautiful on the inside, it will show on your outfit.
Making friends with women is a difficult task, especially when you make friends with someone whom you initially hated. Meet my bestie Kim who I originally disliked all because of a boy (tale as old as time). We were 15, and the boy who I liked had chosen her over me, but then in classic-boy-form dropped her, thus the bond over broken hearts began. Don't worry, we've moved on.
But since we're on the topic of love, wouldn't this dress be perfect for a Valentine's date? If dresses could talk, this one would say: "Look how sweet I am, but I'd be sweeter on the floor." I should really stop talking to clothing.
Hair done by Drybar!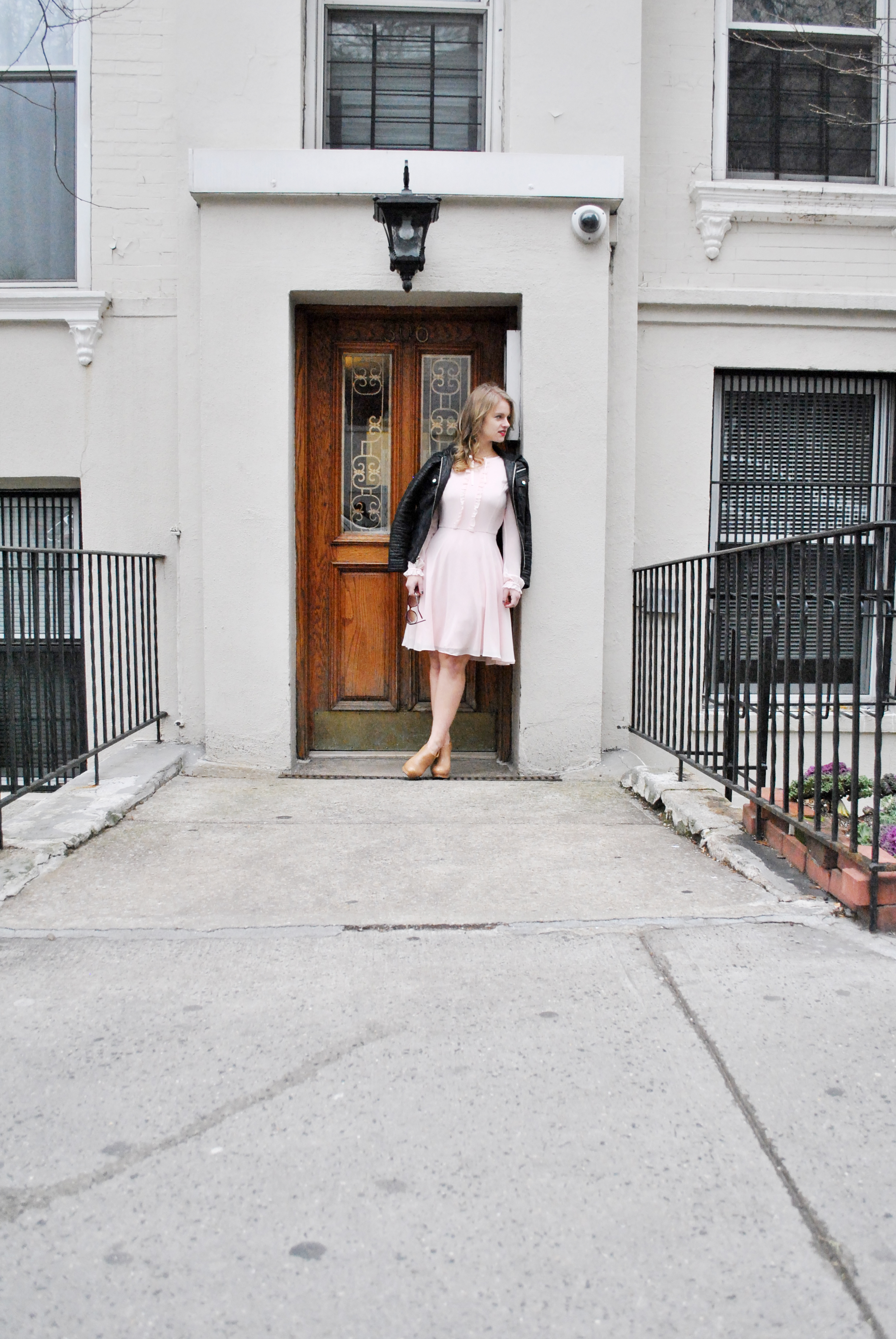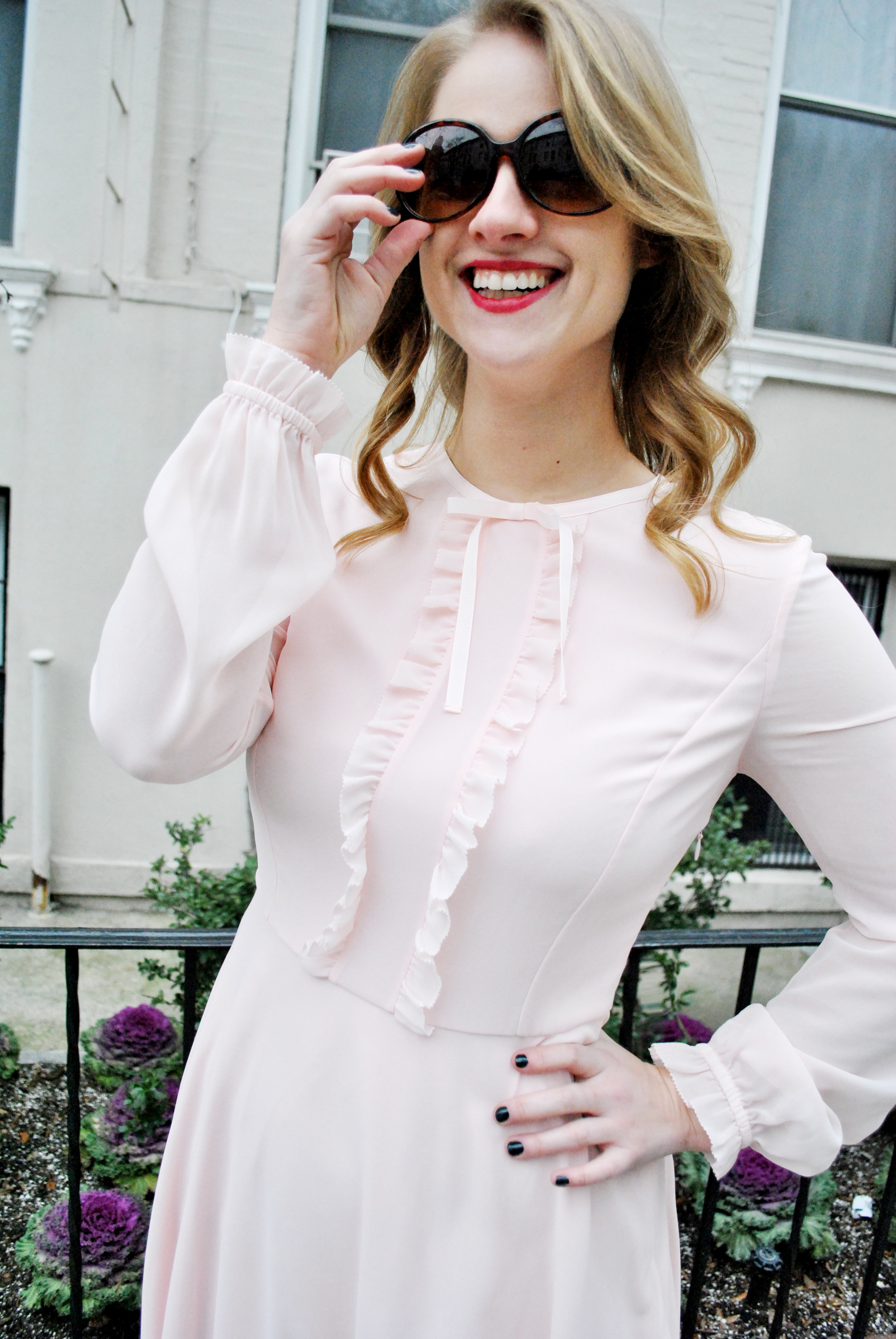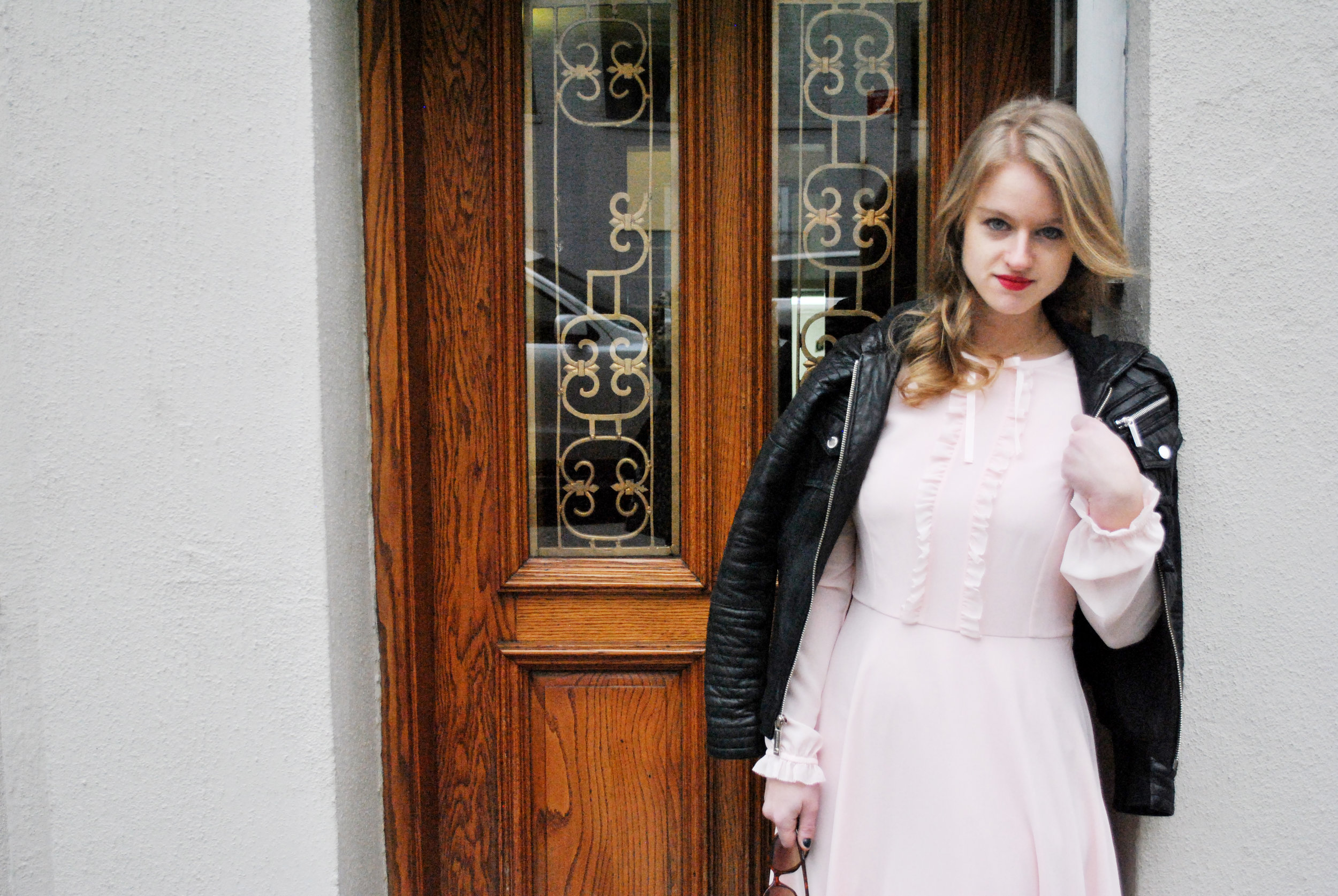 View the look: